"The music is tight like a glove, heavy as lead, 100% groovy and sweet like a caramel". What energy! Intense!! (Bengt Eriksson, Ystads Allehanda magazine).
Green Soul is a groovy soul band which gathers its inspiration from 60s and 70s soul music. Picture Aretha Franklin, James Brown, eller Otis Redding, but with a twist of AC/DC boogie rock, and you'll get the idea. In the band's album Green Soul, which is aimed at a young audience, the band has mainly composed new songs in this style, with lyrics (in Swedish) about environmental issues, and what you as a child can do to help save our planet.
The music works very well in it's own right, recorded or live. But the band also does school projects, where a school class can gather inspiration from the band's music to work with environmental issues, both scientifically and artistically. You find a Swedish presentation of this here.
Album in collaboration with Greenpeace!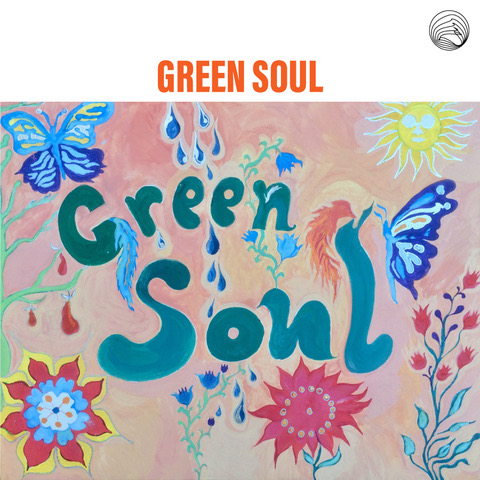 The 6th of April 2021 was when Sweden's Overshoot Day was calculated to happen that year. You can read about what that is here. In connection with this, our album, "Green Soul", was released.
In connection with this, we entered into a collaboration with Greenpeace. All our royalties from the music will go to Greenpeace. You can listen to the album on all streaming and download platforms. Klick here to listen!
If you want to read the Swedish lyrics, you find them here.
Single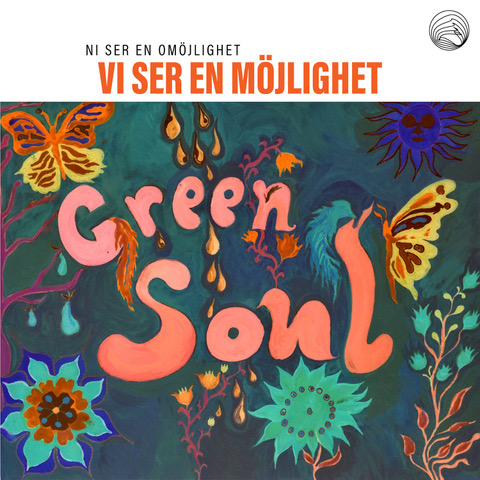 We've also released single, "Ni ser en omöjlighet – vi ser en möjlighet". (You think it's impossible, we see a possibility), in a slightly shortened radio version. A soul ballad, Talkning about that it can feel tough to be a child today, when you see all the environmental threats that face us. But also about that the children of today are the leaders of tomorrow, who can make sure to succeed where the leaders of today fail. Klick here to listen on Spotify!
Video
The environmental organization Greenpeace, with which we collaborate, has made a video for our single. It was released on April 6, 2021, and can be watched on the website of Greenpeace for those who donate a small sum to them.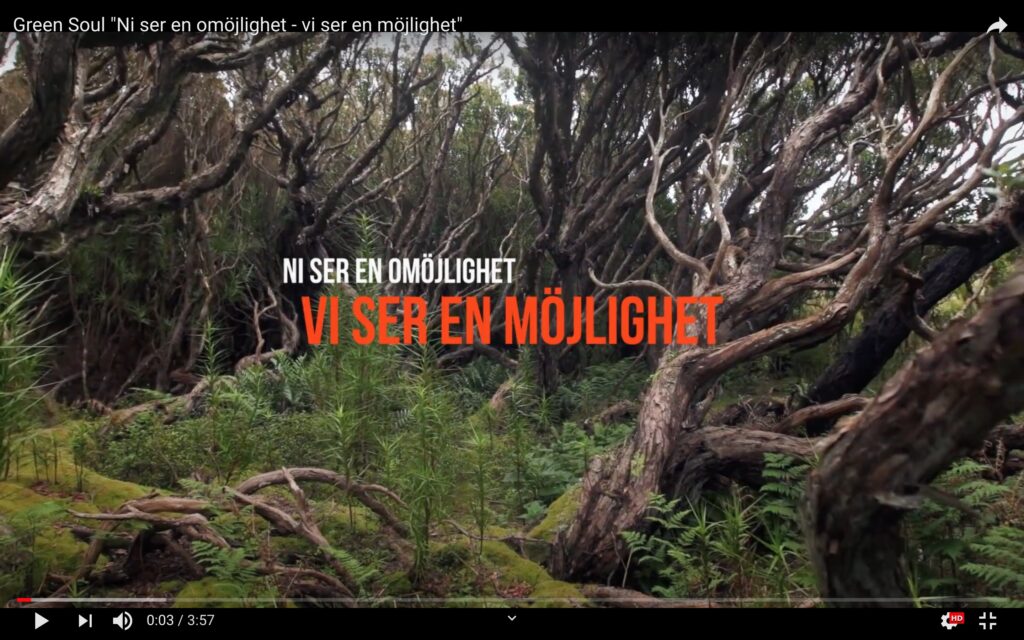 Members
The band members are some of the most established musicians of Southern Sweden, both within rock/pop, jazz and folk music.
Magnus Svenningsson – bass
Jens Andersson, vocals and percussion
Alexandra Hamnede, vocals
Rasmus Svensson – drums
Dolores "Dolly" Humovic – vocals
Mikael Gökinan – guitar
Alice Samoilova – vocals
Pär Moberg – baritone sax
Björn Edqvist – trumpet
Torbjörn Righard – tenor sax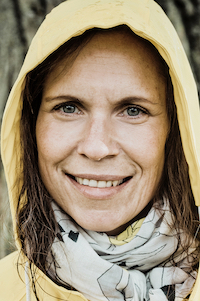 Pupils from the music classes at the Djupadal school in Malmö also take part as choir, and Majken and Moa Holmström. Leo Arnsberger and David Sjögren handle the presentations of the songs.
History
Green Soul started off as a coverband, Everybody Gets Lonely Orchestra, which for a few years ran their own soul club in Malmö. Many great Swedish artists such as Ola Salo, Ebbot, and Titiyo, were guests with the band at the club. After being inactive for a few years, the band re-emerged to start up the project Green Soul. Pär Moberg has written most of the music, but the album also has one song from Alice Samoilova, and two covers.
Booking
Booking of the band is handled by Evolving Traditions.
Press
Here you can download press photos of the band!